First off, HAPPY NEW YEAR!
Here's to a 2016 full of
love, inspiration, joy, and gratitude! 😀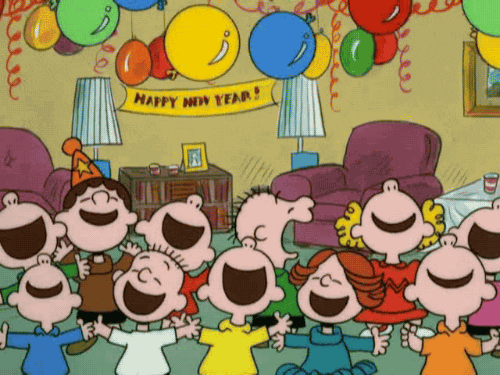 And secondly… While it's 2016 now, I still want to pay homage to the wondrous 2015.
A LOT happened within this 4-month SABL blog journey, to say the least! This entire year has been full of challenges and triumphs.
What I'm the most grateful for? The fact that I have made a tons of new friends (not followers… I feel strange calling you all that). I'm also grateful for those who have supported me from the blog's inception (although most of you have been there for me way before that).
Sharing the fantastical elements of Etherique Realm with everyone is far more rewarding to me than achieving some prestigious status or making lots of $$$. I'm never in it for the money or the acknowledgement, I'm in it for the passion… The passion of writing, the passion of sharing ideas, the passion of hopefully inspiring others!
I can't lie to you, though—money and acknowledgement are nice things to have, but if those are the only two reasons why you're do something, then prepare to be unhappy and unfulfilled. Think of it this way: Doing something because it makes your soul sing verses doing something because it makes your wallet… sing. What sounds more fulfilling and inspiring?  Doing something because it makes your soul sing and making some extra cash because of it is merely a product of one's actions, not the driving force.
Pre-blog (still during 2015), I randomly came up with the idea for Sought After Blood Lines  and thought it could be a short story at best—if I didn't put it on the back-burner, which I did for a few months. Then I started thinking that it may have short-stories-series potential. Writing an actual book seemed like too much of a challenge and figured I should just stick to my poetry and stories that didn't exceed a few pages. However, one of my life-long dreams has been to write a novel from beginning to end, and to make it available to the public. While SABL is a Fantasy Series, with each book only being around 30,000 or so words, I feel like I accomplished one of my primary dreams in this life.
And as excited as I am about the debut of this book, it's not all me, me, me. Working on all of this makes me fully realize that no matter who you are and what illusory limitations you have put on yourself, you are 100% capable of chasing after and living your dreams (if you aren't doing so already). In fact, a dream-like life is your birth right—even if you feel like what you do doesn't make a difference (it does, by the way).
During 2015 and before that, I've read, seen, and admired SO much brilliant work from a multitude of authors, writers, poets, artists, photographers, etc. on WordPress alone. It's those people who inspire me daily. Who knows who/where I'd be today, who/where you would be today without friendship, inspiration, creativity, love, purpose, passion, and the like.
This is starting to get long-winded and I apologize for that. What can I say? I've been bitten by the gratitude bug. And possibly the philosophical one as well. 😉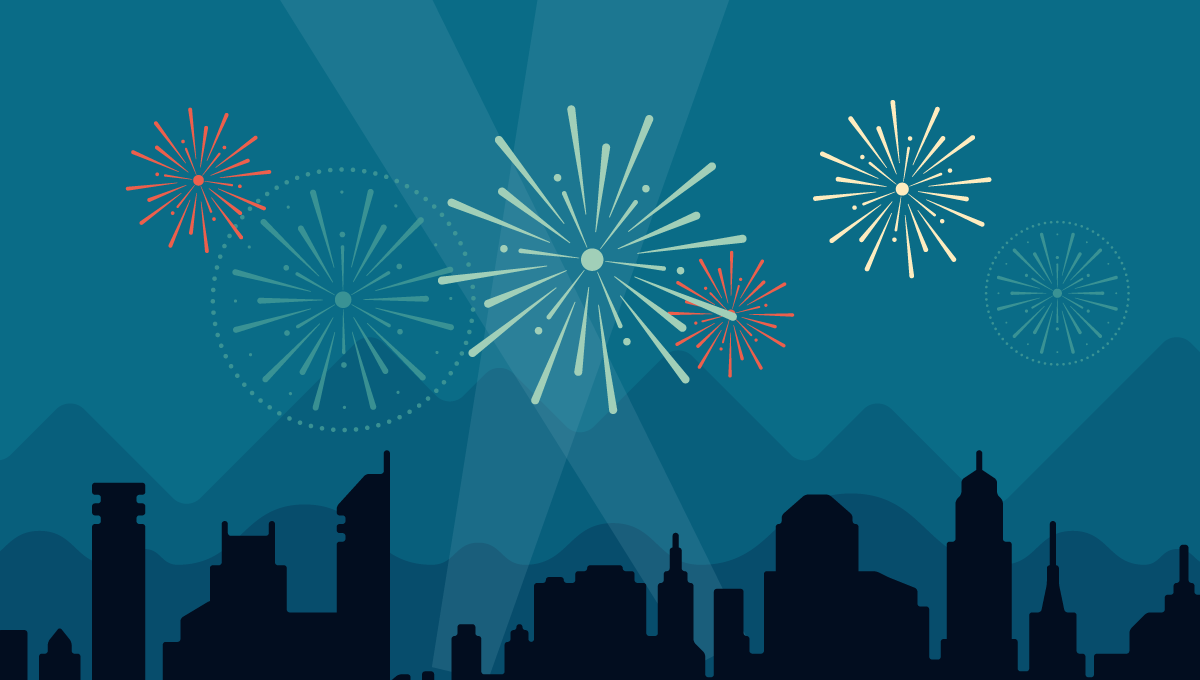 Oh, and here's an excerpt of the SABL Blog Summary for 2015:
A San Francisco cable car holds 60 people. This blog was viewed about 2,100 times in 2015. If it were a cable car, it would take about 35 trips to carry that many people.
Click here to see the report in its entirety!