To those who celebrate…

Merry

Christmas

!

I hope you have a

golden

day & night. And even if you don't, I'm still sending you lots of

joy

&

love

your way (so is Vyvianna & Leonelle).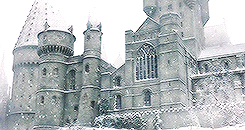 The SABL (Book 1) AMAZON release is coming up really soon (yay!). I will make a post for that in the next few days or so. 🙂 I'm aiming for a paperback AND e-book release simultaneously.

SABL was available on Createspace on Christmas Day, but alas, I noticed an error in the title information. The title for the entire series is included as "The Escapist" (that's just book 1's title). Apparently, to make a change—even a minor one means I have to re-submit the entire book and its information for approval. It shouldn't take too long luckily.
This sure has been an epic learning experience, to say the least. 😀
---