How can gold hearts dance
in King Zollamede's path;
his aura of wrath?
♛  ♡  ♛
Magick. Curse or gift?
Vyv keeps it hidden away.
How long can light hide?
☣ ♥ ☣
Yellow butterfly,
fluttering little helper,
Who are you really?
Ƹ̴Ӂ̴Ʒ
Bye Eternicca!
Vyvianna needs you not,
She's off to find gold.
♦  ♦  ♦
Oh, Elder Dragon,
Why do you speak in riddles?
Vyv's patience`s waning.
☫  ☫  ☫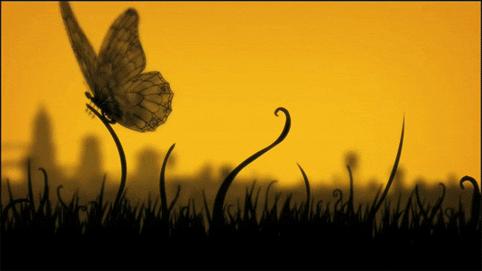 HALLOWEEN IS TOMORROW!
What are you going to dress up as OR what would your costume be?
I'd love to sport one of Vyvianna's dresses. 🙂 The emerald green one with golden trim to be precise, but alas, I can't find such a thing in real life. And if I could, I'm sure it would costs LOTS of gold tokens.
In all seriousness though, I'm going to be the female version of the 11th Doctor (Matt Smith) from Doctor Who. If you don't know what that is, it's a fantasy/sci-fi-ish show about a time traveler. The show's been around for a whopping five decades plus! I highly recommend it! 🙂